Our team comprises well-experienced personnel with expertise that spans across Marine, Technical, Safety & Training, Crewing, Purchase and Finance Management being led by qualified Master Mariners and Chief Engineers. At the helm, is the Managing Director, a Master Mariner with over two decades of experience in all spheres of Marine Asset Management.
Our MD, Capt. Linus Lee is a hands-on and passionate leader who continually motivates everyone to come out of their comfort zones. Leading a manpower-rich organisation of close to 200 personnel (both onboard and ashore), Capt. Linus is a firm believer in development and welfare of personnel and shares the motto " Employees First".
Head of our Technical Team oversees the execution, integration and management of our growing fleet as well as shoulders the responsibility as DPA and CSO.
The senior management is also ably supported by our Crewing Head – Leading the crewing team with an innate interest in development and welfare of all personnel. Our above industry average crew retention ratio is a testament to the team's humble efforts to develop a strong rapport with the various ranks and nationalities that form the OHC Onboard Team.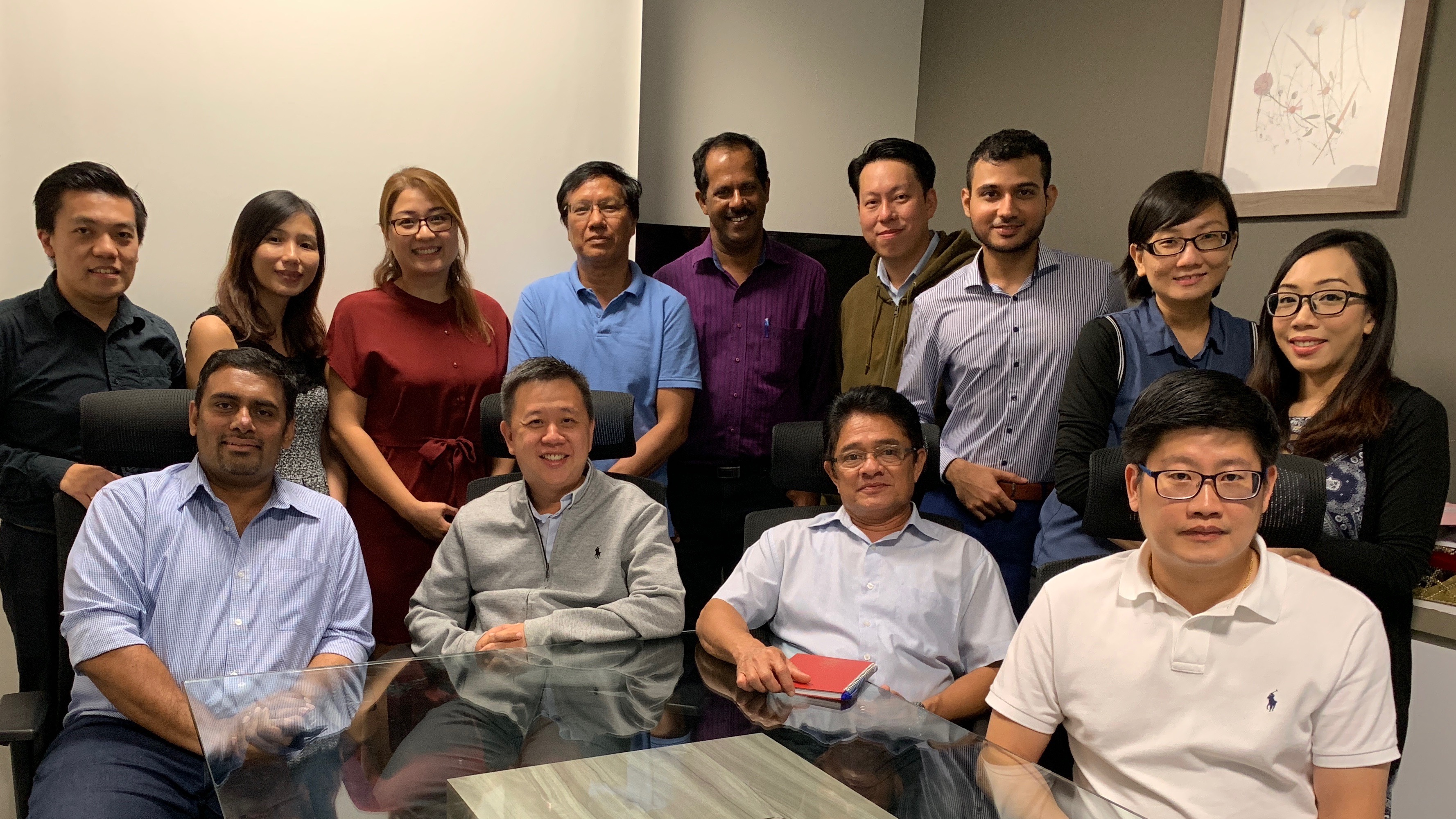 Our crew, Our Strength
The backbone of our business, our vessel team is the vital resource we bank on. Being a service provider we believe investing, supporting and nurturing human capital is crucial for an all inclusive growth.