About Us
We are a niche ship management solutions provider with core expertise in Coastal and Port Limit Tankers. Our greatest value proposition is our ability of focussed and personalised attention to each individual ship and owner.
Our services
We believe in mutually inclusive growth and are staunch practitioners of McGraw-Hill strategy of
"Under-Promise and Over Deliver"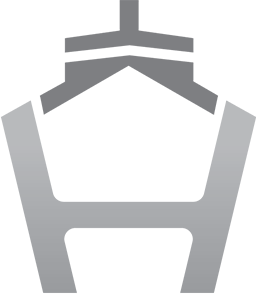 24/7 AVAILABILITY
For Emergencies
(65) 9721 3739
We aim for ZERO incidents, at the same time believe in pro-active emergency preparedness and contingency planning due to the inherent risks in the Maritime Business.